Our faculty members engage in projects following six strategic research and training priorities. This includes:
Eleven Canada Research Chairs. (10 active; one in development)
Two Industrial Research Chairs.
Two Endowed and Honorific Research Chairs.
Six Ontario Tech University Research Excellence Chairs.
One United Nations Educational, Scientific and Cultural Organization (UNESCO) Chair.
A strong cross-pollination of undergraduate and graduate students involved in research and collaborations with business, community and government partners.
Canada Research Chairs
The Government of Canada created the Canada Research Chairs (CRC) program in 2000 to establish 2,000 research professorships at universities across the country by 2008. We have attracted the best and brightest minds from all over the world. These individuals help enrich our research capabilities; Chairholders are recognized for their commitment to advancing the frontiers of knowledge in their fields, not only through their own work but through the teaching and supervising of students and the co-ordination of work by other researchers.
Ontario Tech is committed to the principles of Equity, Diversity and Inclusivity (EDI) in all matters, including in the selection and renewal of CRCs.  Ontario Tech allows for only one renewal of a CRC and the renewals are not automatic, instead following a competitive process.  One renewal criterion is that the candidate shows "Demonstrated commitment to priorities in the Ontario Tech's CRC Equity, Diversity and Inclusiveness Action Plan" (Renewal of Canada Research Chairs Procedure, s3..15).
More information and full details on the process are available in our Canada Research Chair Recruitment Procedure and our Renewal of Canada Research Chairs Procedure.  Questions can be directed to research@ontariotechu.ca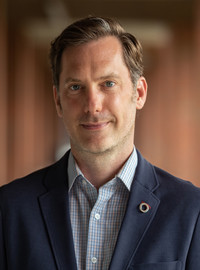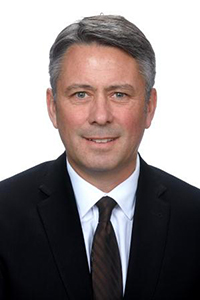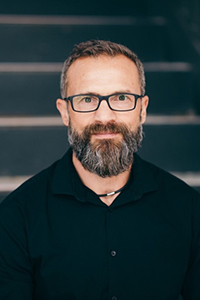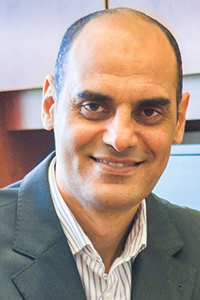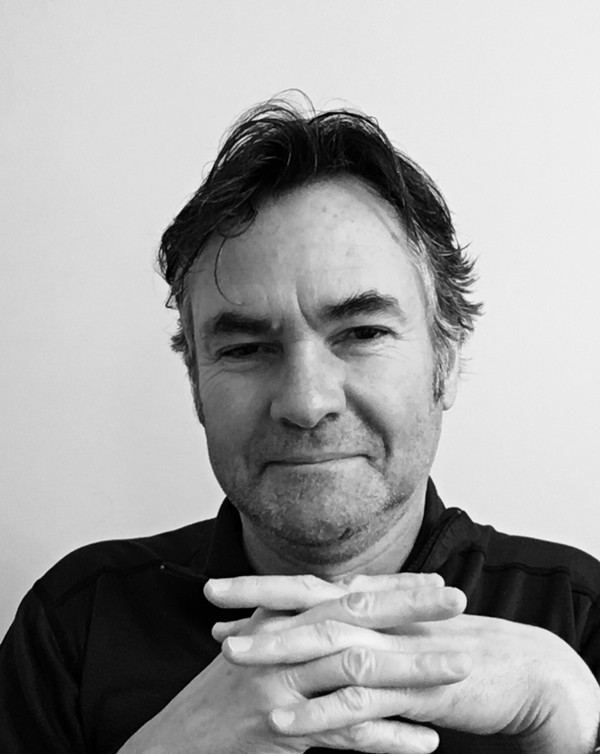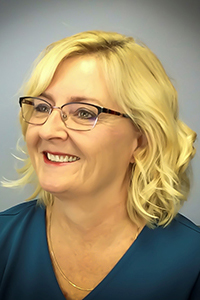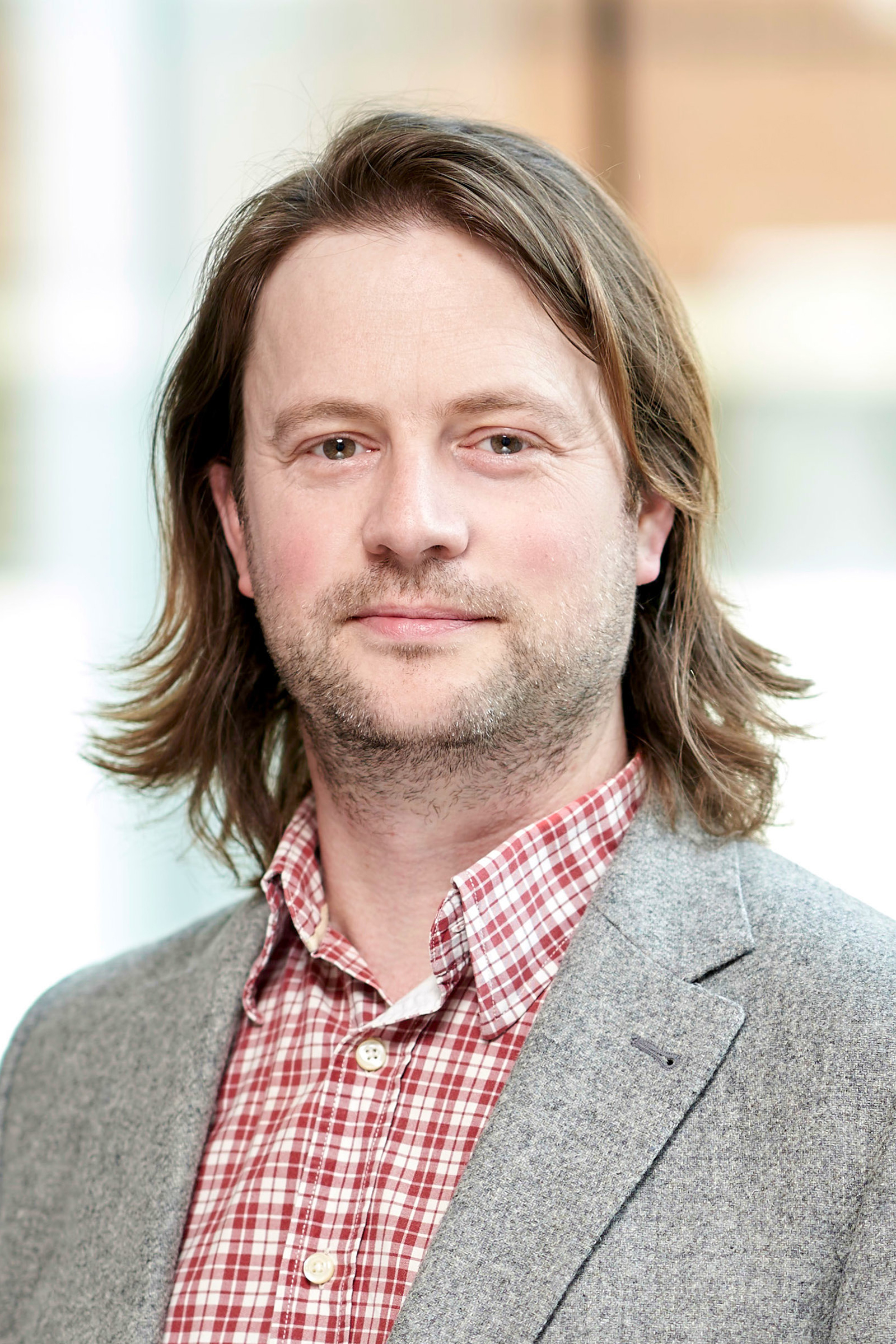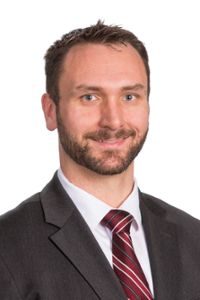 Denina Simmons, PhD
Tier 2 Canada Research Chair in Aquatic Biology
Faculty of Science
denina.simmons@ontariotechu.ca
905.721.8668 ext. 5310

Sheldon Williamson, PhD
Tier 2 Canada Research Chair in Electric Energy Storage Systems for Transportation Electrification
Faculty of Engineering and Applied Science
sheldon.williamson@ontariotechu.ca
905.721.8668 ext. 5744