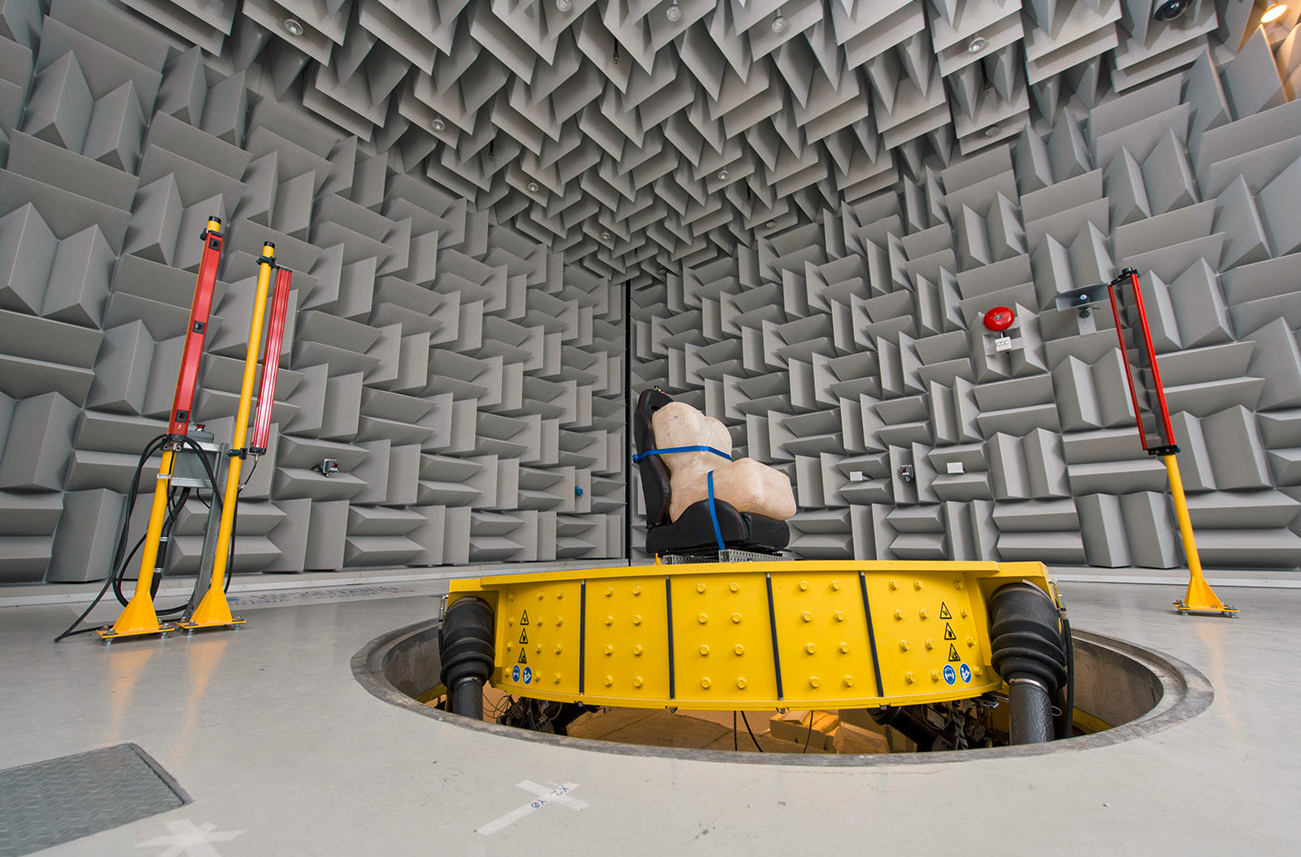 With more than 80 state-of-the-art facilities, Ontario Tech University has the capability to improve processes, policies, productivity and competitiveness to make a difference in the Durham Region, Northumberland County and far beyond.
In-kind contributions represent the value of non-cash contributions provided by the university to a sponsored project when such contributions directly benefit that project. In cases where university laboratories or research facilities essential to conduct research activities are eligible for inclusion as an institutional in-kind contribution, the following rates will apply:
$52.50/square foot for dry labs.
$55/square foot for wet labs.
Examples of cutting-edge facilities that showcase Ontario Tech's research depth and foci: 
Research Institutes, Centres and Groups
Research entities at Ontario Tech University often use cross-Faculty collaboration and, potentially, external partnerships to capitalize on available expertise to address today's multifaceted issues.
Learn More

- Research Institutes, Centres and Groups