Vice-President, Research & Innovation Les Jacobs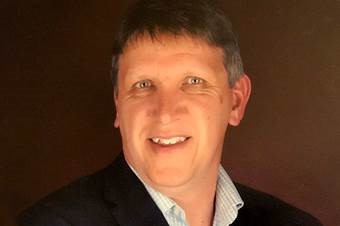 Dr. Les Jacobs is the Vice-President, Research and Innovation, at Ontario Tech University. Previously, at York University, he held the York Research Chair in Human Rights and Access to Justice (Tier 1) leading the new Access to Justice Data Science Lab, while serving as Director of the Institute for Social Research. He was appointed a Fellow of the Royal Society of Canada (FRSC) in 2017 for his internationally recognized data science contributions to equality of opportunity, human rights, and access to justice research.
He completed his DPhil at Oxford University. He joined Ontario Tech University and York University after having held full-time teaching positions at the University of British Columbia and Magdalen College, Oxford University.
His numerous books include:
Rights and Deprivation (Oxford University Press, 1993, ebook edition 2012),

Workfare: Does it work? Is it Fair? (Renouf/IRPP, 1995),

The Democratic Vision of Politics (Simon & Schuster, 1997),

Pursuing Equal Opportunities: The Theory and Practice of Egalitarian Justice (Cambridge University Press, 2004),

Balancing Competing Human Rights in a Diverse Society (Irwin Law Books, 2012),

Linking Global Trade and Human Rights: New Policy Space in Hard Economic Times (Cambridge University Press, 2014), 

Privacy Rights in the Global Digital Economy: Legal Problems and Canadian Paths to Justice (Irwin Law Books, 2014),

Racial Profiling and Human Rights: the new legal landscape in Canada (Irwin Law Books, 2018), and,

Grey Zones in International Economic Law and Global Governance (UBC Press, 2018).