Project to improve the integration of new transportation technologies, existing public transit and ride-sharing options to reduce transportation-generated greenhouse emissions.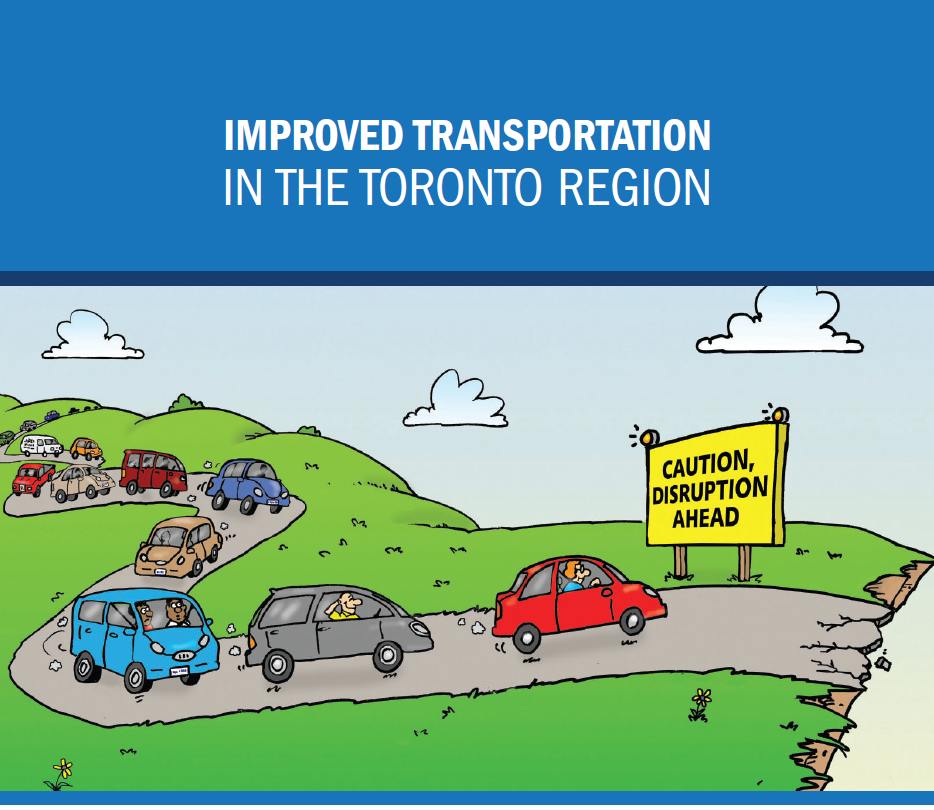 Researchers: Dr. Khalil El-Khatib, Faculty of Business and IT and Dr. Dan Hoornweg, Faculty of Energy Systems and Nuclear Science
 In Canada, the transport sector contributes to almost a quarter of all greenhouse gas (GHG) emissions, which are already having a dramatic effect on planetary climate systems. In the Greater Toronto Area (GTA) the share of transport sector emissions increases to over half of all GHG emissions. To help reduce greenhouse emissions from this sector, a number of new technologies (e.g. battery electric vehicles (EV) and buses, natural gas fueled buses) and community services (e.g. ridesharing) are proposed and being tested. Each of these alternatives has social, economic, technical, and environmental impacts, as well as business opportunities. The objective of this project was to investigate specific economic and technical challenges with EV and ride sharing options in three representative GTA communities.
The work in this project focused on understanding the challenges in integrating ridesharing services with public transport services and on designing a novel path finding algorithm that can stitch partial rides from both services to build a complete travel itinerary for a ride.  Click image above to read the report.
The work in this subproject enabled the Metcalf Foundation to integrate EV communications systems within its overall e-mobility program, addressing how cars might communicate with buses and other transit modes (e.g. walking, cycling, and trains). The communications data from cars and buses will fast-track these efforts.
The results from this report suggest that Toronto needs an integrated approach that includes a 'one-two punch' of EVs plus ridesharing (along with improvements to arterial transit corridors). This combined approach would reduce carbon emissions and traffic congestion while also providing significant economic and social benefits. Specifically, the report suggests that new transportation systems could provide economic benefits of some $45 billion and reductions in CO2 emissions by more than 25 Mt per year. This is a preliminary assessment, and detailed studies are still needed, however it is clear that opportunities of this scale are exceedingly rare.
 Project length: January 2, 2017 – November 1, 2017
Interested in learning more about Dr. Khalil El-Khatib and Dr. Dan Hoornweg? Visit our Expert Centre