Events
Note: Due to COVID-19 developments, these events have been postponed.  Please check back for rescheduled dates.
---
POSTPONED: Half-Day Intensive for Researchers and Research Recognition Event 
---
POSTPONED: Brought to you by the Vice-President Research and Innovation
An information session for faculty, postdocs and PhD candidates (regardless of field)
- on -
Research in Germany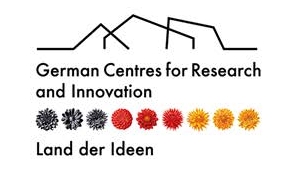 ---
Showcasing success
We have hundreds of research projects underway, conducted by exceptional faculty research and students. Together we conduct research that makes a difference in our local community, regionally and across the globe. We continually look for opportunities to demonstrate the impact of our researchers, students, partners and budding entrepreneurs.